| | |
| --- | --- |
| Banking and Financial Services | |
Banking & Financial Services
Yes, our Kababayan we have it here in our Site, one of the leading bank in the Philippines have a Branch here to serve us. This makes life more easy. We can send money anytime to our family and we can invest as well. They have lots of facilities offered to all of you who are planning to invest the hard earned money for the future. As we promise Public Service, we include this useful information here---
---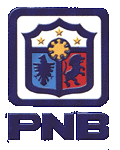 PHILIPPINE NATIONAL BANK
Dubai Regional Representative Office
Room 108 Al Nakheel Bldg., Zabeel Road, Karama, Dubai, U.A.E.
Tel. No. 04-3365940 Fax No. 04-3374474
(opposite General Post Office, beside Baby Shop)
PNB PRODUCTS AND SERVICES
Trust Investment Products

PNB Punla ng Bayan Fund
PNB Dollar Punla Fund
PNB Dollar Profit Fund
PNB Mabuhay Fund
PNB C-I Index Fund

Deposits - Peso or Dollar

Savings
PnBig or PSA
Time
Checking
Super Teller (ATM Card)

Money Market Services

Treasury Bills Deposits

Lending Services

Commercial and Industrial Loans
Export Advances - Peso or Dollar
All purpose Loan
Small Market Vendor Loans (SMVL)
Pangkabuhayan ng Bayan Program
Home Sweet Loan
Loan Against Deposit Holdout

Export/Import Services

Export Negotiation
Issuance of Letters of Credit
Issuance of Bank Guarantees

Money Transfers (Foreign and Domestic)

SSS Payment
Note: All Deposits are remitted through PNB correspondents and are maintained and withdrawable only in the Philippines.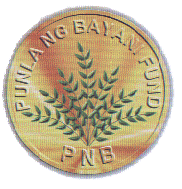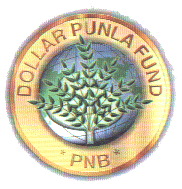 For further information on PNB products and services,
please contact the Dubai Representative Office
Tel. No. 04-3365940 Fax No. 04-3374474
---