Events and Services
Filipino Events
Filipino Services
Filipino Events in Dubai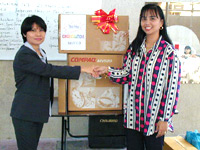 Filipino Events in Philippines

Come and join the fun and 'Gimmiks' of the Pinoys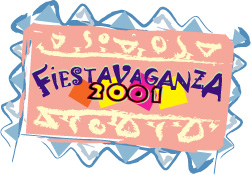 Planet Gimmick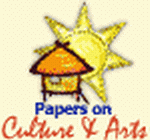 Filipiniana Site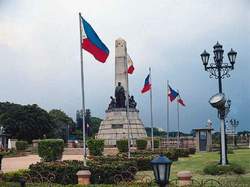 Philippine Historical Events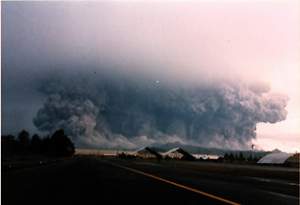 Mount Pinatubo Photos





Dubai Events

Dubai is most famous for its historical events. A lot of visitors from different countries come to United Arab Emirates to experience and join the fun during its yearly Dubai Shopping Festival and Dubai Summer Surprises. Click below to see details.









Filipino Services


This site will guide you through getting a quality and free services provided by Filipinos in U.A.E. A lot of different nationalities were extremely impressed by these projects provided by the Philippines Embassy in U.A.E. Most of them wished that they can also enroll in some of the free courses that are being offered in our Embassy. Click below to see details and to take advantage of all the voluntary services shared by our nation and our "kababayans"..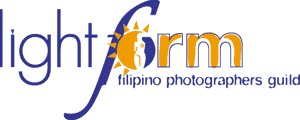 Dubai Services

Likewise, If you would want to know more of what United Arab Emirates have to offer to expatriates like us. You may also visit these related links.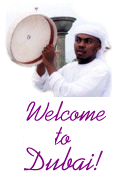 Click here to find out how to get a Visit Visa to U.A.E, the country where we worked for.



Filipino Events |
Dubai Events |
Filipino Services |
Dubai Services